Mobilising the suitable and apt candidates and providing the best training will end in the perfect placement. We focus on the career development and not on generating a mere wage employment. Captive placement is the prime focus of our organisation. We have an average of 2000 job vacancies every year and MASKILL holds the responsibility to provide the skilled and trained potential candidates to our organisation. Our principal organisation have branches all over the country and aspirants are free to choose the location as per their convenience. Our responsibility towards candidates will not end after placement but actually it begins. A continuous follow up will be done for one year and ensure 100 percent retention. Moreover, we provides all kind of post placement support and migration support whenever the candidates requires.
100% placement rate for GDA 1st batch !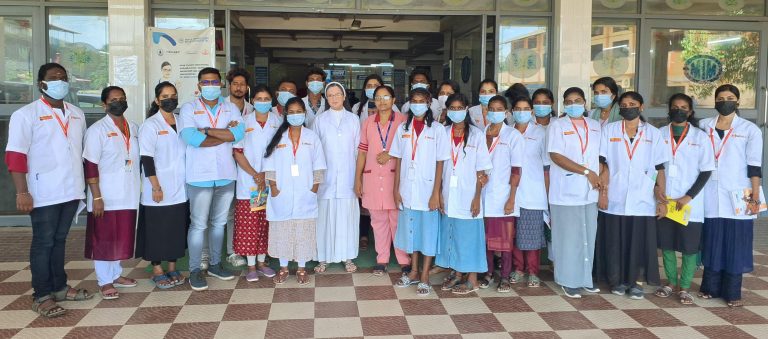 Previously Placed Students

Amal k Sunil
"In Maskill all the professors are very knowledgeable, friendly & have guided me & trained me very well. "
– Parakat nature resort Munnar

Nikhil Raj
Great experience! Appreciate their approach towards teaching. On top of that, the faculties were very helpful.
– TAJ bekal resort and spa

Ussan
Maskill helped me to develop competence in practical situations and confidence while interacting with people.
– Flora international hotel .cochin

Akhil V S
My institute is THE BEST & everything is good. Teachers are very knowledgeable and well experienced in their departments.
– Blanket hotel. Munnar

Hassan
An institute with an excellent system, it has a unique pattern of teaching which blends both academic & industry needs.
– Cochin palace. Cochin