Healthcare Assistant (Nursing Assistant / GDA)
Our certification program in Healthcare assistant will provide you with a bright career in Healthcare sector. This program offers you an understanding of the roles and responsibilities of a Healthcare assistant with the help of highly experienced faculties and well-equipped Practical labs/Smart classrooms. If you are aiming to make a difference by working in a profession that gives back to people when they need it most, here is your right choice.
There are many benefits associated with this course:
Fast track your career in nursing and patient care assisting.

Study a Healthcare/Nursing assistant course that has been designed in consultation with senior healthcare professionals

Live trainer led sessions.

Lesser fees.

Flexible class timing.

Gov: of India approved (NSDC) Certification.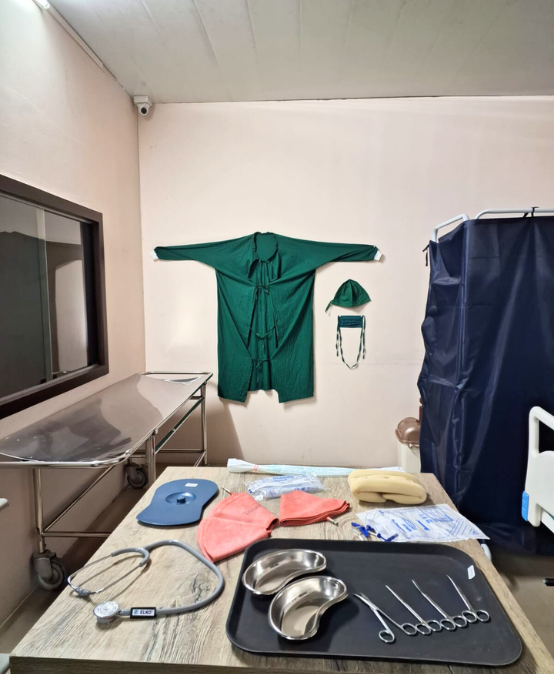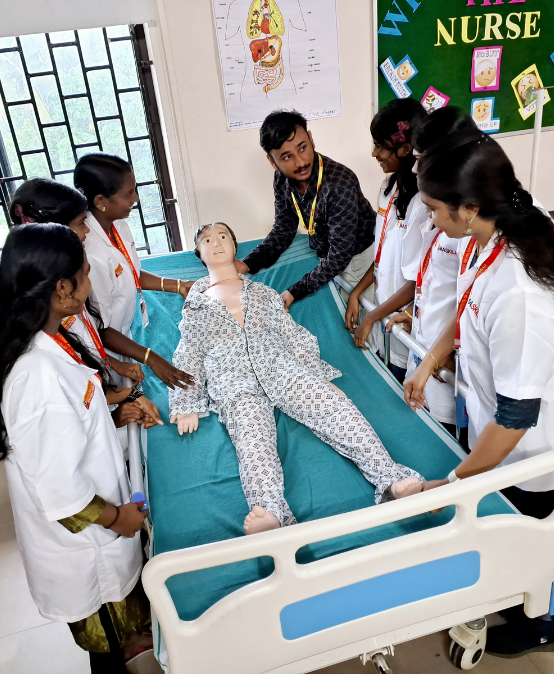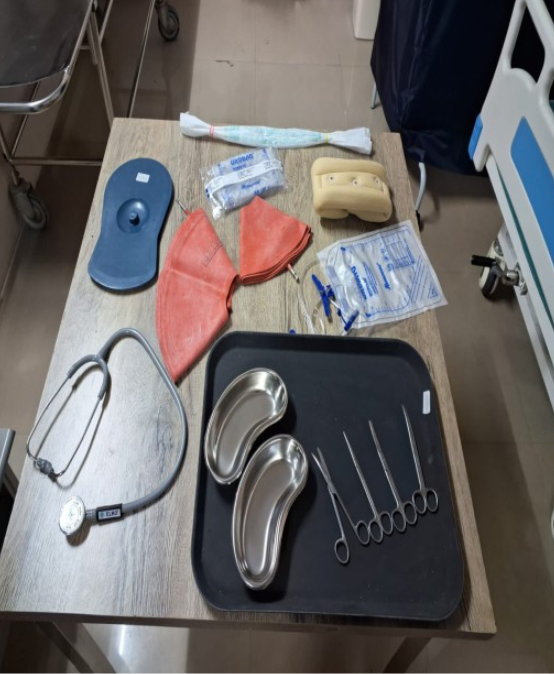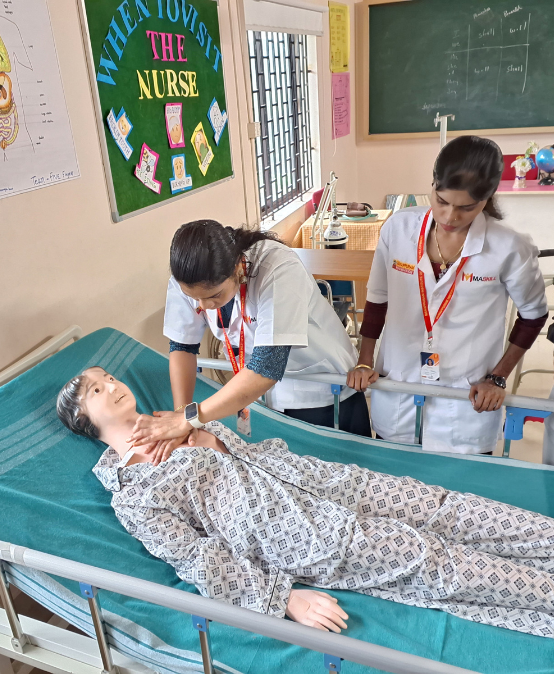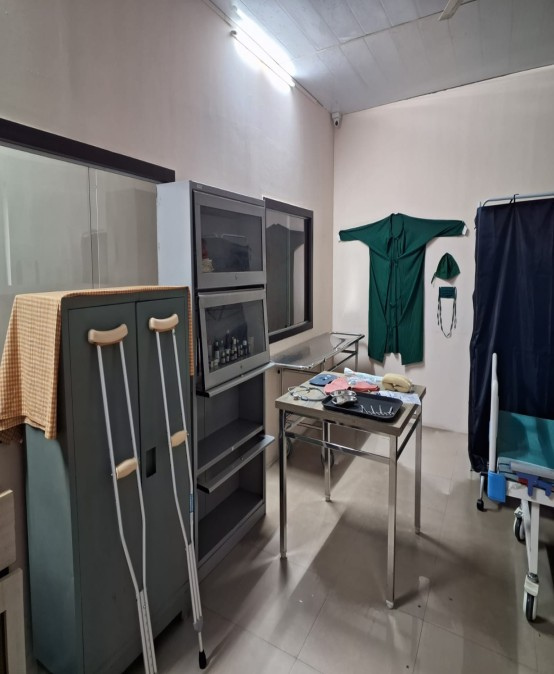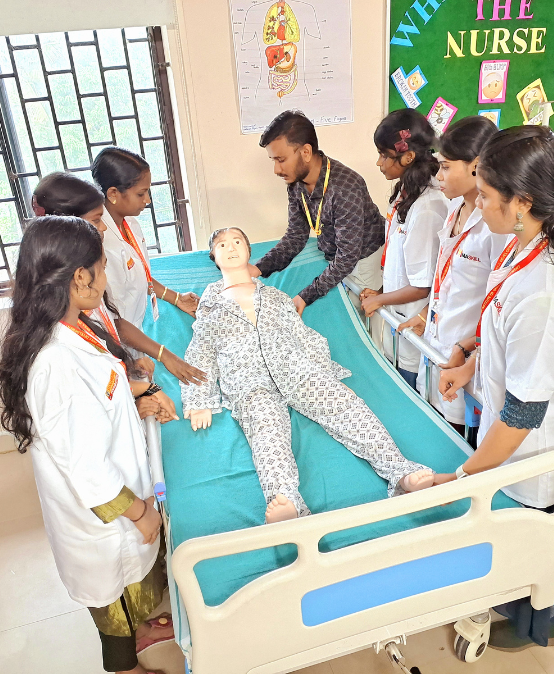 100 % Placement assurance.

In addition, you will get soft skill sessions, Mock interview sessions, Biodata preparation, and Basic computer skill training under the guidance of highly experienced faculties.
Start reaping the benefits by enrolling in our Healthcare Assistant course today!!
Soft skills and communication
Personality Development sessions
There is always a high demand for Healthcare/Nursing assistants, so this course is an excellent choice if you are looking for strong career prospects.
Candidates of the course are typically known as:
These specialists provide care to individuals who cannot fully care for themselves. They work in a variety of settings, including:
Residential care facilities
Working as a healthcare assistant or nursing assistant, you can expect a varied and rewarding career. You will operate under the direction of nurses and patient support services managers to undertake a wide range of tasks that support patient care. This could include transporting patients to procedures and appointments, preparing food and making sure the care environment is clean. There are also options to advance within the healthcare field. For example, with additional training, you can become an enrolled or registered nurse. Also there are a huge opportunities waiting for candidates in foreign countries.
Recognition and Accreditation
Our certification program in Healthcare assistant is recognised and accredited by National Skill Development Council (NSDC). Like all our learning programmes, it takes a practical approach. This course doesn't just teach you the theory behind nursing assistance. It will also take you through the practical aspects with the help of well-equipped lab facilities. It has been developed by industry professionals to provide you with the skills you need to succeed in this role.
Upon successful completion of the course, you will receive :
  A course certificate officially recognizes your successful completion of studies and qualifications (NSDC Certification).
  Provisional certificate from Maskill
Business Correspondent / Facilitator
As per National Occupational Standards
In any organisation, the sales and marketing departments play a pivotal role in the success of the business. The unique and important role of sales and marketing is proving to bridge the gap between potential customer needs and the product and services that the organisation has to offer. The sales and marketing department is the only department which brings revenue to the organisation and there is a huge demand for the sales and marketing professionals in the job market. To meet the market demand, skilled professionals are required. In consideration to this, we are providing specialised training in this sector to develop certified sales and marketing professionals.
Model Curriculum Version: 2.0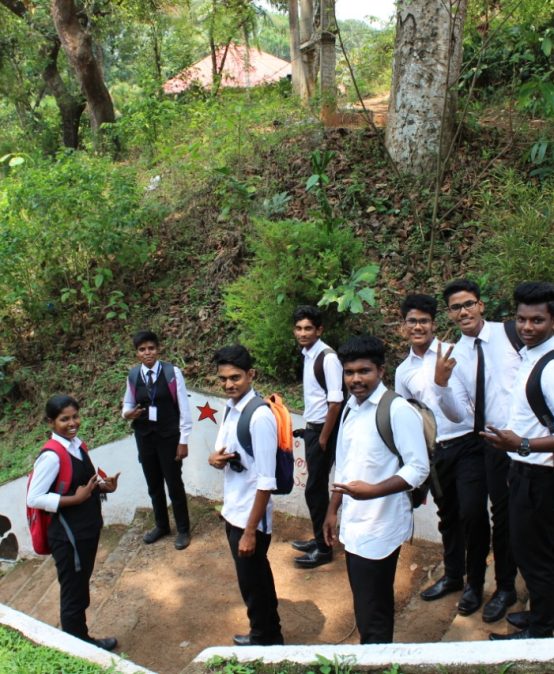 Life Skills Education & Training:
The United Nations Inter Agency Meeting held during 1998 at Geneva says that 'Life skill education is designed to facilitate the practice and reinforcement of psychological skills in a culturally and developmentally appropriate way. Life skills can change our mental setup and style of functioning. Effective acquisition of life skills can influence the way one feels about oneself and others and can enhance one's productivity, efficacy, self-esteem and self-confidence. No doubt, this will also pave the way for employment and income-generating activities.