Business Correspondent / Facilitator
As per National Occupational Standards
In any organisation, the sales and marketing departments play pivotal role in the success of the business. The unique and important role of sales and marketing is proving to bridge the gap between potential customer needs and the product and services that the organisation has to offer. The sales and marketing department is the only department which makes revenue to the organisation and there is a huge demand for the sales and marketing professional in the job market. To meet the market demand skilled professionals are required. In consideration to this we are providing specialised training in this sector to develop certified sales and marketing professionals.
Model Curriculum Version: 2.0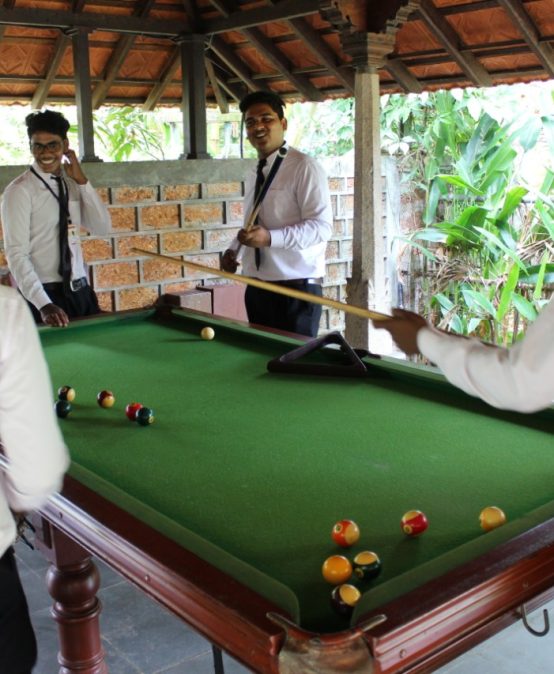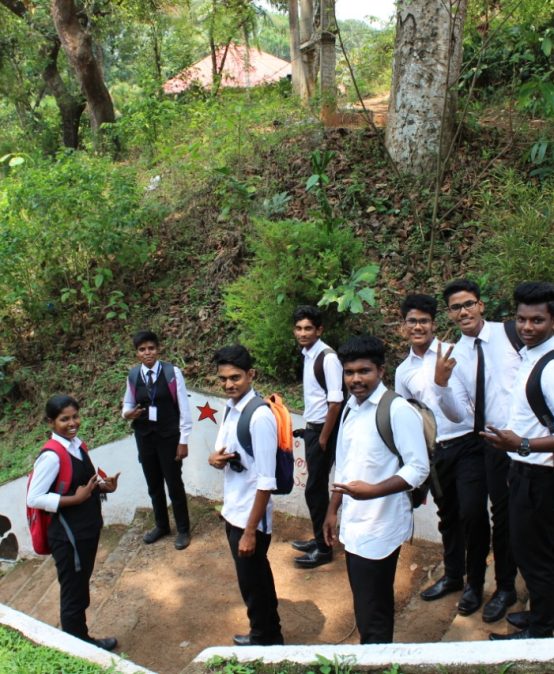 Life Skills Education & Training:
United Nations Inter Agency Meeting held during 1998 at Geneva says that 'Life skill education is designed to facilitate the practice and reinforcement of psychological skills in a culturally and developmentally appropriate way. Life skill can change our mental setup and style of functioning. Effective acquisition of life skills can influence the way one feels about oneself and others and can enhance one's productivity, efficacy, Self-esteem and self-Confidence. No doubt, this will also pave the way for employment and income generating activities.