The beauty industry is one of the fast-growing industries in India. With the rise of the industry, the demand for beauty professionals is also increasing. This course aims to equip learners with the essential skills and knowledge to become a professional beautician. Whether you are new to the field or looking to enhance your skills, our training covers all the techniques to excel in the beauty industry.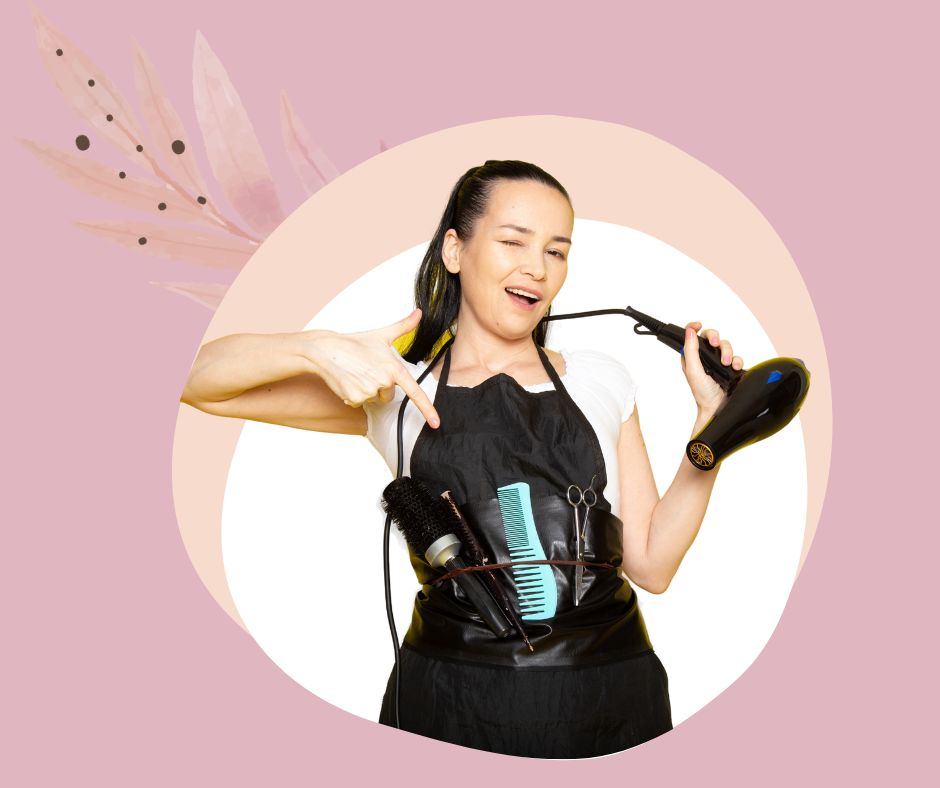 Recognition and Accreditation
Our Beauty Therapist certification program is recognized and accredited by the National Skill Development Council (NSDC).
Upon successful completion of the course, you will receive:
A course certificate officially recognising your successful completion of studies and qualifications (NSDC Certification).
Provisional certificate from Maskill